Marble by
---
Granite & Quartz prides itself by only selecting the best quality marble from a selective list of A-Grade suppliers.
We understand that your marble purchase should last you for several years to come and for that reason we ensure you receive the best possible marble product backed by our service excellence.
Our range of marble is below. If you're unsure about what would match best with your project, give us a call and we'll help you make the most of your marble.
Did You Know
Over time, marble naturally becomes duller. One example is how the Taj Mahal, which is made of white marble, is being threatened by pollution. Unlike stains, the dulling of marble is an irreversible process.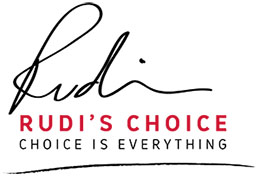 Marble Range
---
Bardiglio Wave Leather Finish